Welcome to my game design portfolio! Here you can get information about some of the work I've done over the years in the field of game design and game development. Click on the projects below to read more about how I've been involved with each of them.
Projects I've Worked On:
2022~ – Mighty Action Heroes

2021-2022 – Best Friends Cafe: Merge Dreams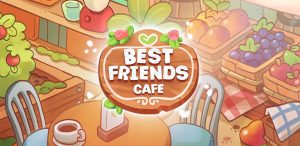 2020-2021 – Disney Melee Mania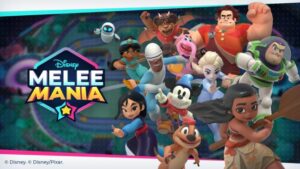 2019-2021 – Butter Royale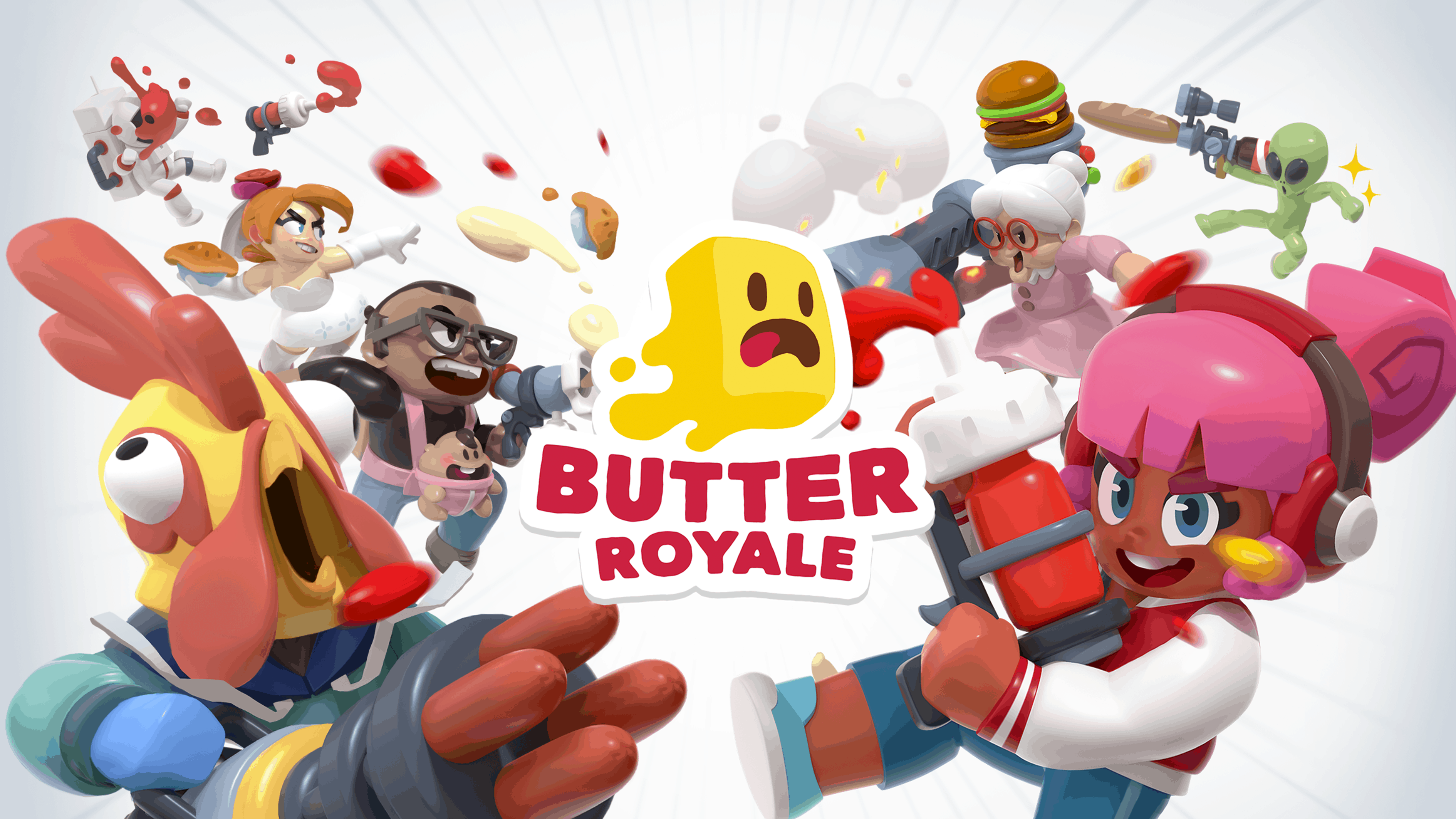 2019 – Mighty Pets & Puzzles


2018-2019 – World of Legends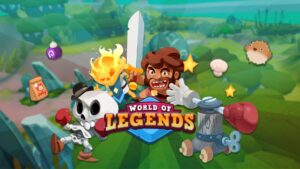 This page has the following sub pages.