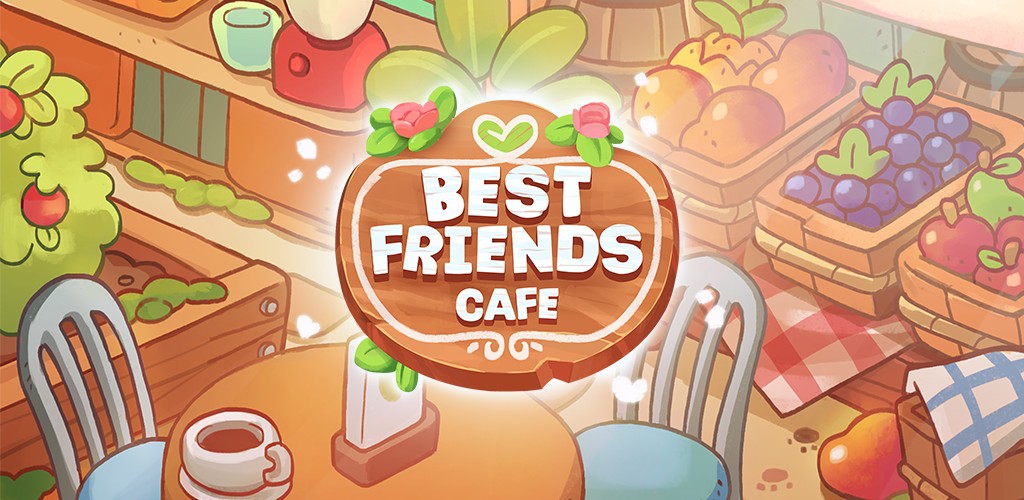 Best Friends Cafe: Merge Dreams (2021-2022)
https://play.google.com/store/apps/details?id=mighty.bear.best.friends.cafe.merge.dreams.puzzle.match.cute.fix.deco
Best Friends Cafe: Merge Dreams was a game in the Merge-genre developed for Android, where the player would take charge of a struggling café and help it grow and prosper into a chain of restaurants based on merging and serving wholesome and healthy dishes to customers. A unique selling point for the game was that it would have a focus on collaborative social features, guilds and community events – which were uncommon for similar games in the market at the time. It was mid-development and had just been released to some test-markets to good response, when development was halted as the company's primary focus shifted just as the user acquisition market took a turn for the worse.
In my role as a designer on this project, I took part in early brainstorming and development of the initial theme and concept alongside another designer, worked on the monetization strategy and helped develop a path forward for the game's social and community features – which unfortunately never had the chance to come to fruition after development halted and everyone were shifted to other projects.
Below you'll find some highlights of the work I've done on this project, as well as some screenshots (at the bottom).
Game Design (Implemented)
Early brainstorming, discussion and development of initial theme and conceit for game
Designed light narrative intro sequence to hook new players and get their attention
Revised design for game's collaborative "food drive" feature to enhance social aspects and improve retention
Revised design for prestige customers and restaurant upgrade/unlock flow to ensure a smooth transition for players from old to new restaurants
Additional Game Design (Not Implemented)
Some of the work I did for this project didn't actually ever get implemented, since project development halted before we reached the point where this was supposed to happen. Here are some of the things I worked on that didn't make it in:
Co-designed framework for game's social USPs, via systems and features that would allow players to collaborate and work towards shared goals, join communities within the game that would promote positive social behavior and incentivize players to help each other based on intrinsic motivations.
Designed framework for monetization that supported and promoted the social USP of the game
Screenshots